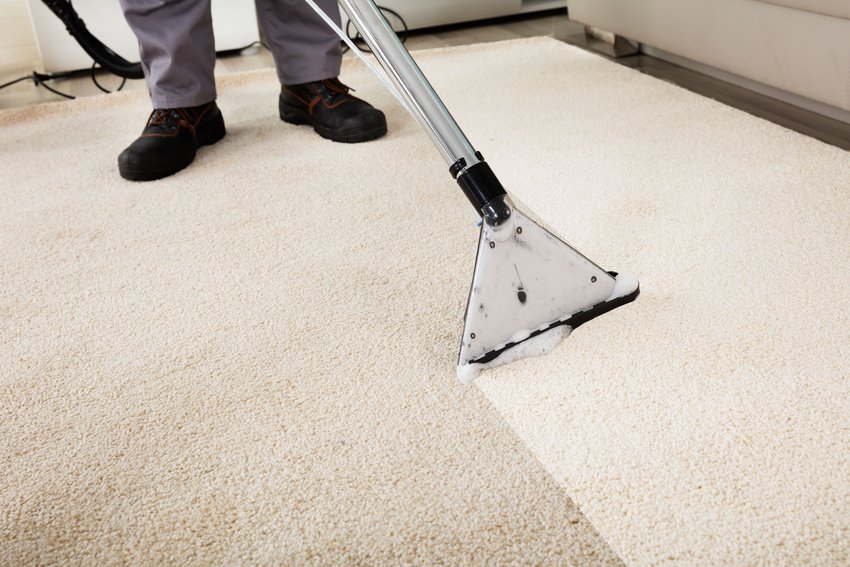 How Often Should You Get Your Carpets Cleaned?
Carpets ought to be cleaned at least once a year, if not more. A carpet may be 4,000 times dirtier than a toilet seat, according to Good Housekeeping, so getting your carpet cleaned regularly is a good practice. Carpets attract dust, dirt, pollen, pet dander, and other allergens. The following factors will help you decide how often to clean your carpets:
How much footfall is there in the home or office?
Are there family members or co-workers with allergies?
Are there any pets around?
Are there any smokers in the home or office?
Are shoes allowed to be worn in all areas?
If the answer is yes to two or more questions, the carpets should be cleaned regularly. Generally, carpets should be vacuumed often and deep cleaned on a scheduled basis. The tips below can help you keep your carpets clean in any circumstances.
Gently Used Spaces
How dirty carpets get depends on how much use they are subjected to. Houses and offices with low footfall can be vacuumed once a week and deep-cleaned between 12-18 months. While the carpets may not look dirty, vacuuming them at least once a week helps them last longer. It removes the debris before it becomes embedded in the carpet.
Even with regular vacuuming, it's good to get the carpet cleaned using professional carpet cleaning services. While you can technically rent a steam cleaner or carpet cleaner, the process takes considerable time and effort, and only a trained carpet cleaning professional can achieve a thorough deep clean quickly.
Lived-In Spaces
Offices with tens or hundreds of employees and houses with pets and children should be vacuumed at least twice a week and deep cleaned at least every six to 12 months. With young children and pets, carpets are subjected to spills, crumbs, dander, and hair, so it is essential to keep the carpet clean. Office workers who eat at their desks can grind crumbs into the carpet, as well.
Spaces with moderate carpet cleaning needs should only be deep cleaned by professionals. Carpet maintenance is more challenging when carpets are exposed to regular wear and tear from shoes, animals, and spills. Without the right training and experience, grime can easily be left behind after the deep cleaning process.
Heavily Soiled Spaces
Houses and commercial facilities with many children, pets, and workers may need additional cleaning services. Vacuuming the carpets once or twice a day may not be excessive, and hiring professional carpet cleaners once every three months may be required to keep the carpets in good condition. When in doubt, it's better to clean the carpets more frequently.
If you have questions or concerns about carpet cleaning timelines, your best resource is your local carpet cleaners. Feel free to reach out to Cleaning Technologies today for professional advice or carpet cleaning services. We look forward to working with you!